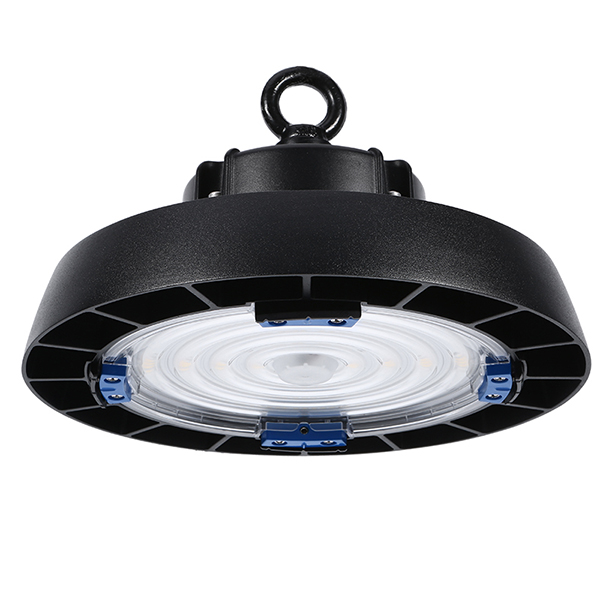 Features:
. Private mode, Patent Design (certificate numbdr:936191)Simple and elegant appearance design, 3-in-1 manual adjustment angle 60,90,105 degree without reflector need.
. High- purity one die-cast aluminum body, 3000 hours salt spray test with strong powder coating technology.
. Imported brand LED chips.
. Brand LED driver.
. Dimming / non-dimming function optional.
. Warranty 5 years.
Applications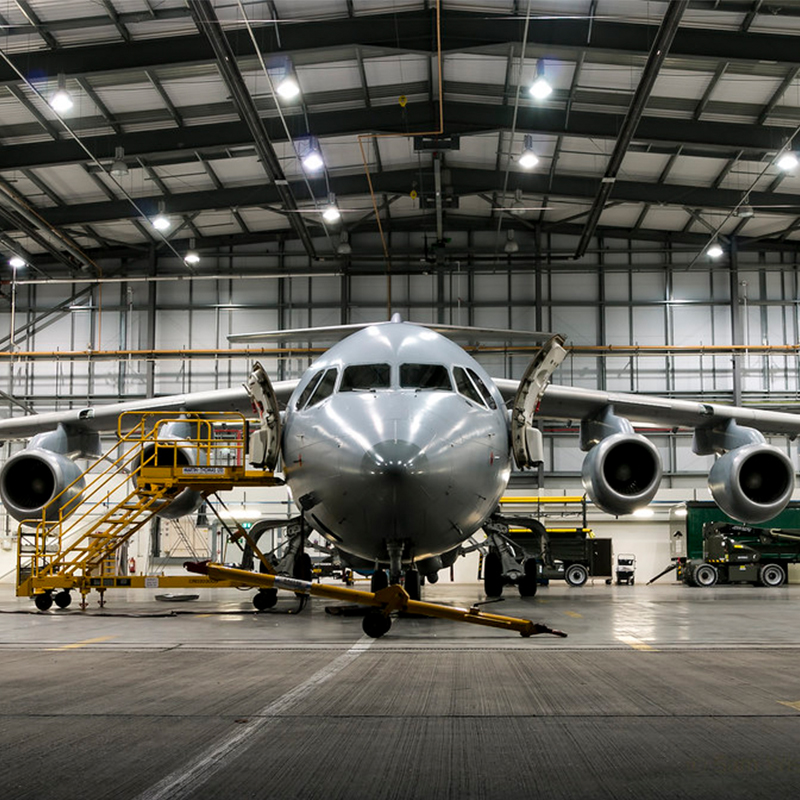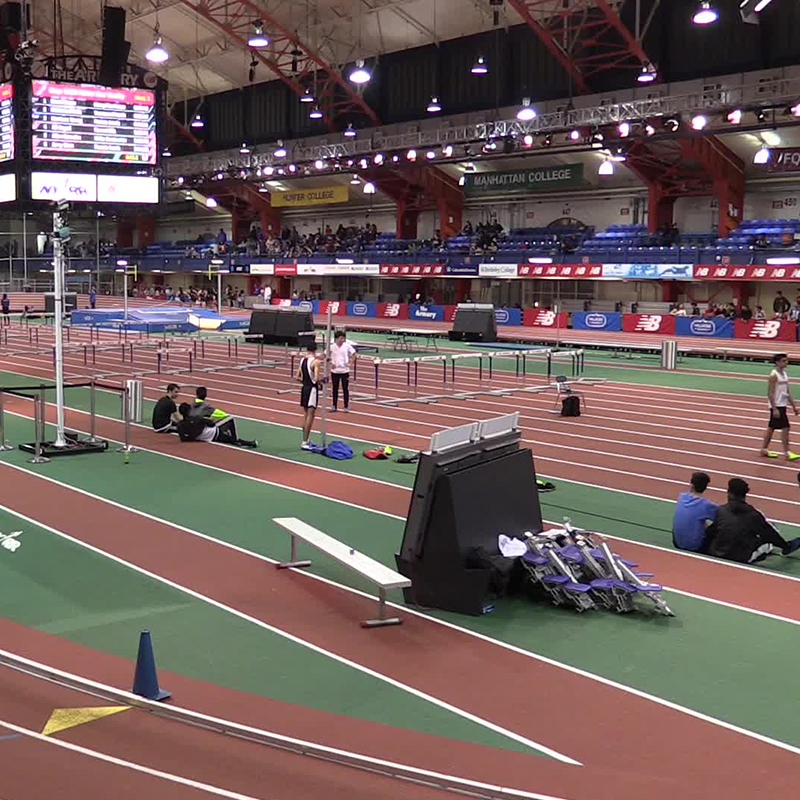 INFORMATION AND DOWNLOADS
PRODUCT DETAILS