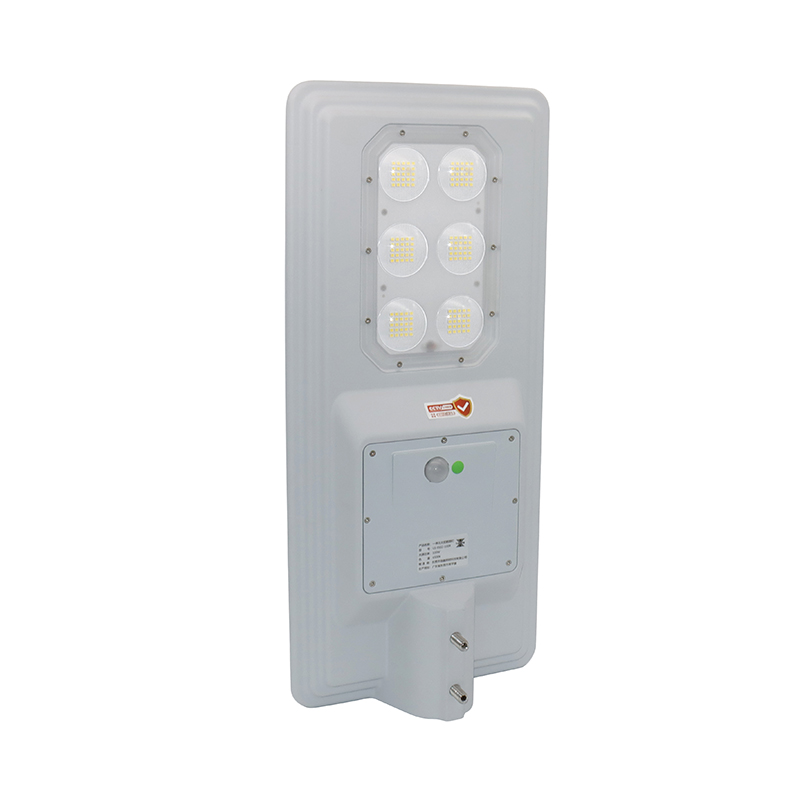 Features:
. Patent & Integrated products developed by our own.
. Black, gray and white optional.
. Use STM32 core processor, built-in BMS power management and MPPT charging management, with the functions of light control , time control and brightness self-adjustment, intelligent discharge scheme management, extend the lighting time.
. Combined with infrared remote control and body induction, multiple brightness modes adjustment to satisfy all demands, induction scale 5-12m.
. Environmental & High efficient lithium iron phosphate battery.
. Use high-conversion solar panels.
. Install to the wall or pole.
. Whole set warranty 5 years, solar panel life 25 years.
Applications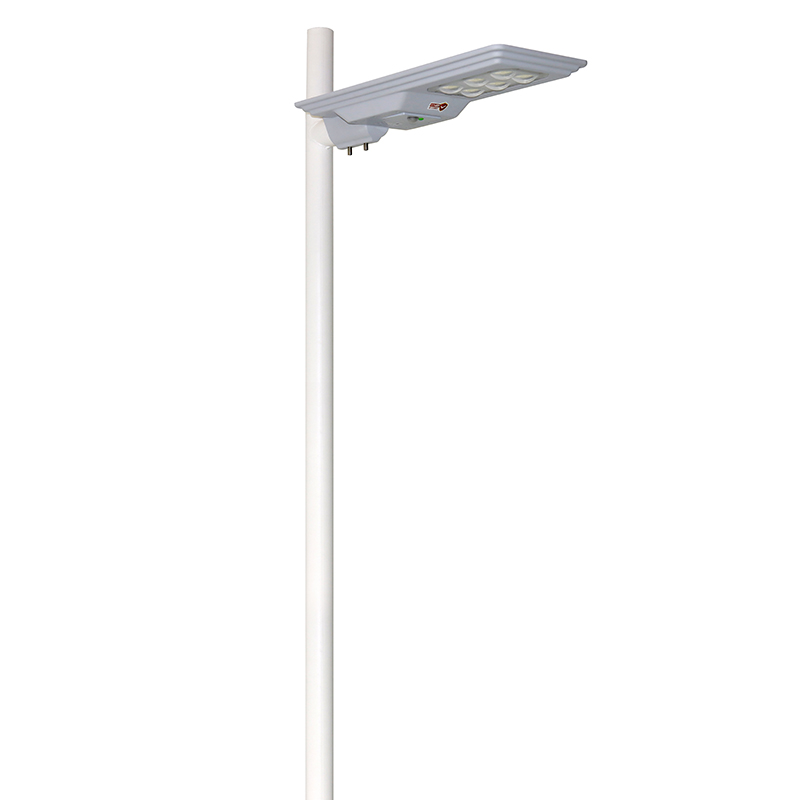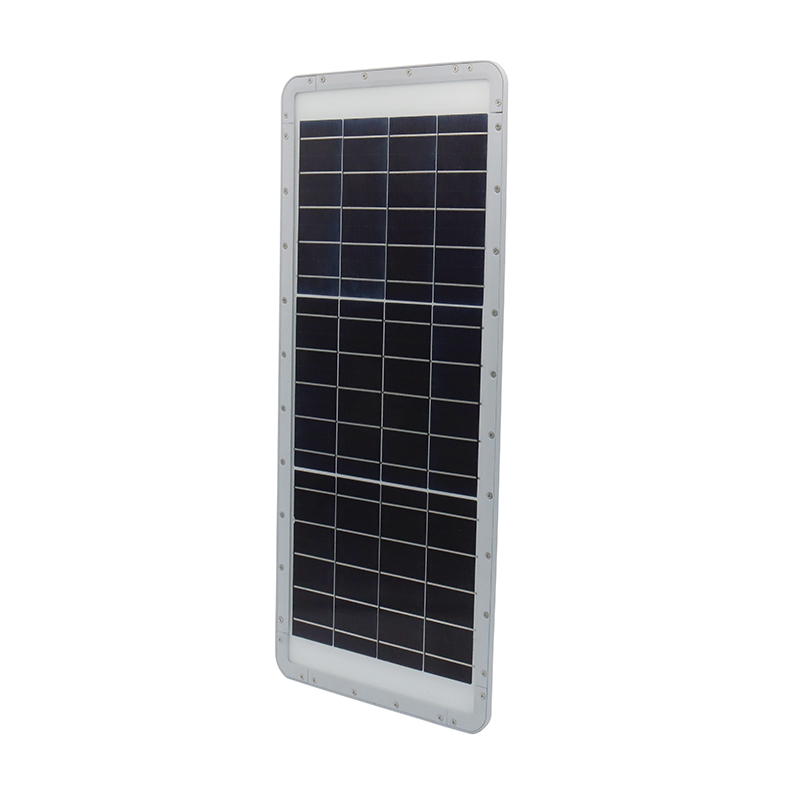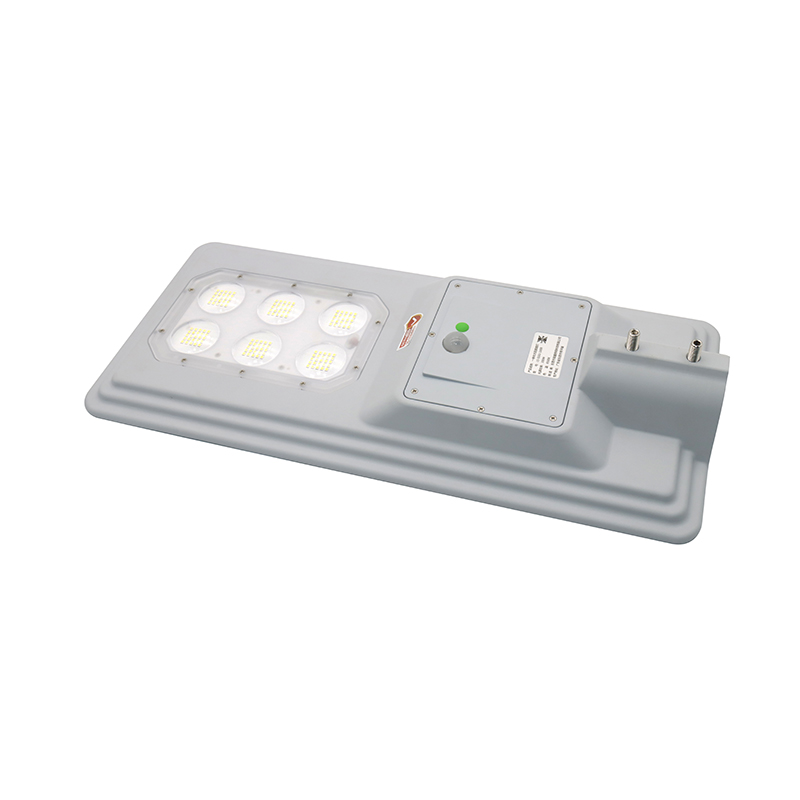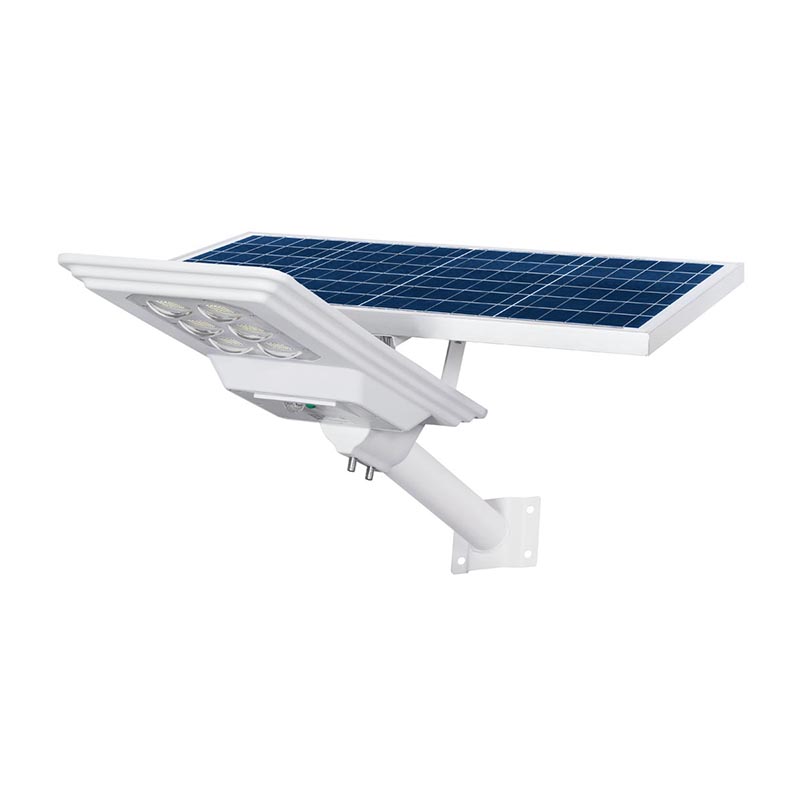 INFORMATION AND DOWNLOADS
PRODUCT DETAILS